Guys
You need help.
Thoughtfulguy.com remembers important occasions for the special women in your life (wife or girlfriend, mom, daughter, etc.) all for free.
We provide hand-picked suggestions so you can choose something she will love and have it on time, every time. Thoughtful guys have more fun!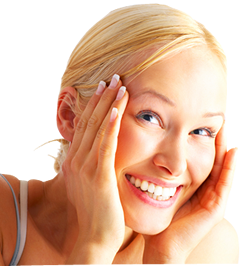 Gals
He needs help.
Help your guy "get it."
Help him to know just what you like.
Sign him up by clicking "Sign Up" below, add your preferences and a wish list, and you'll both enjoy the benefits!